Time really flies when you're travelling. Before we know it, we're already on Day 3 of our Bandung trip! This was a relatively relaxed day, with Trans Studio (indoor theme park) and some shopping. The day started off rather amusingly, when we spotted this bike helmet: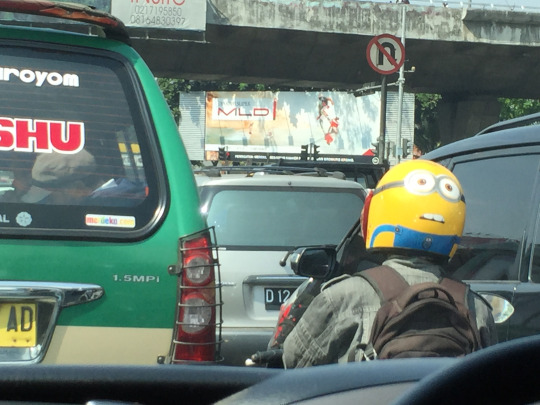 We soon arrived at Trans Studio! We started with some light, fun rides, and some photos here and there.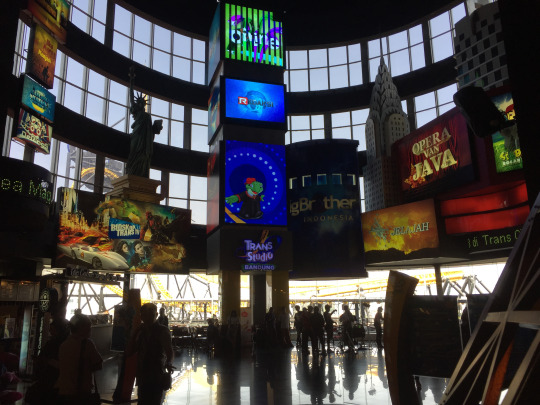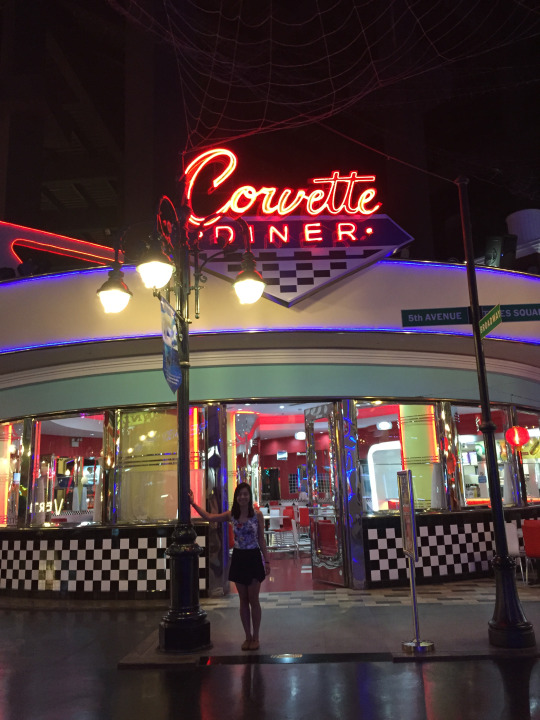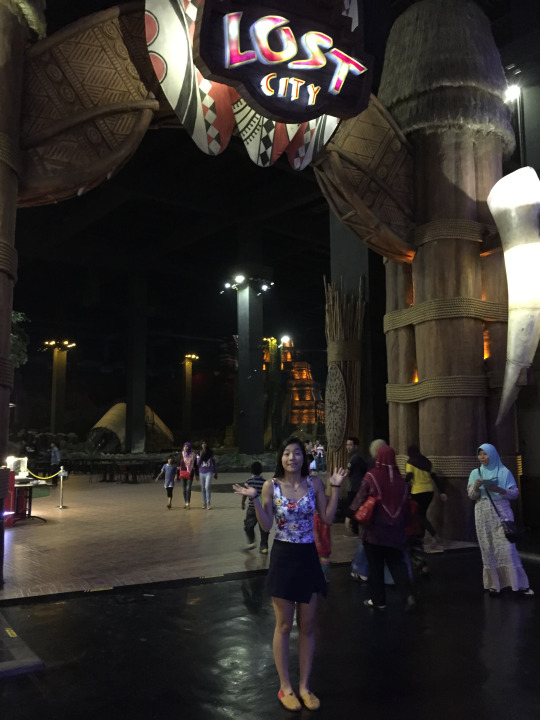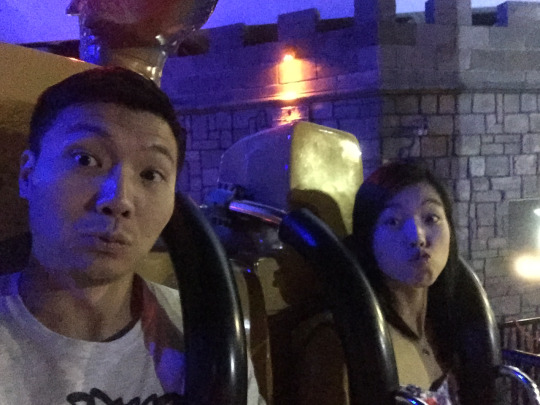 We then followed a random group into what was a haunted house/ride. I remember it being very scary, unfortunately we didn't take any photos of the inside.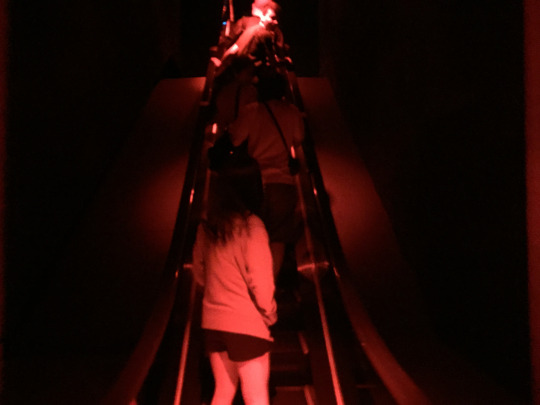 We then went to the aquarium area within Trans Studio…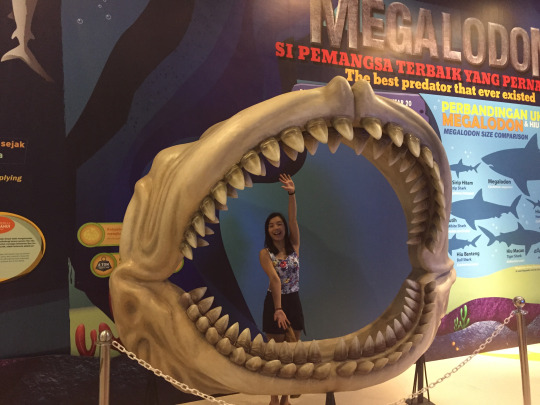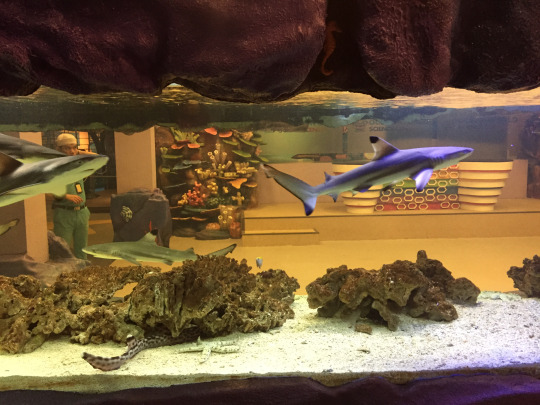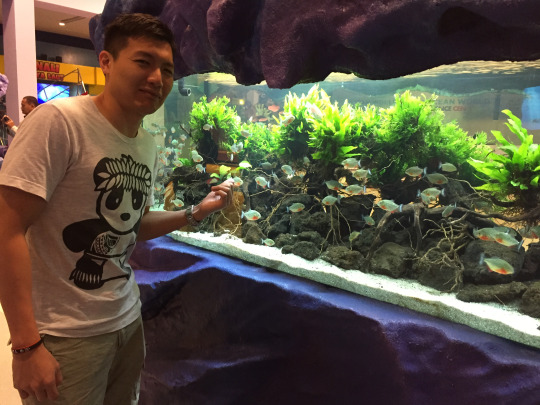 There was also a section showing how a tornado (or was it typhoon) is formed…
Next, we went for a somewhat interesting guided go-kart ride! Basically you drive the go-kart, but the go-kart itself is "fitted" onto the track.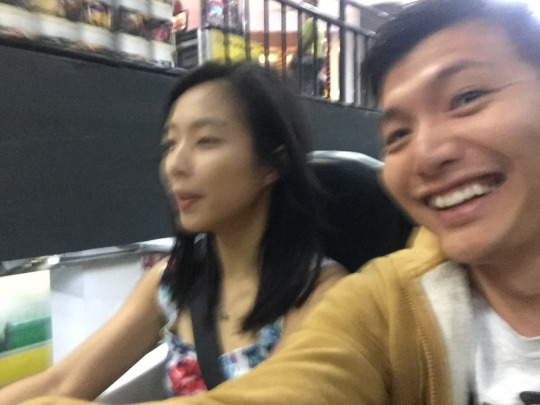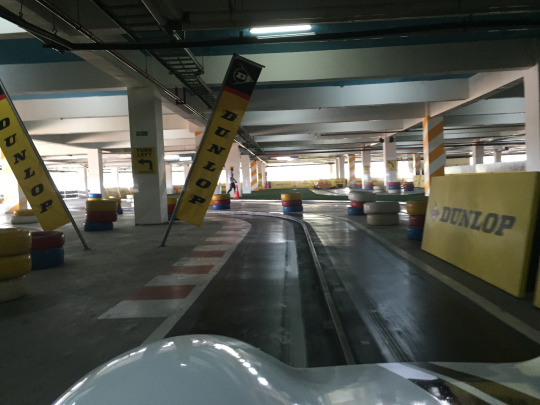 And then we went for the crazier rides!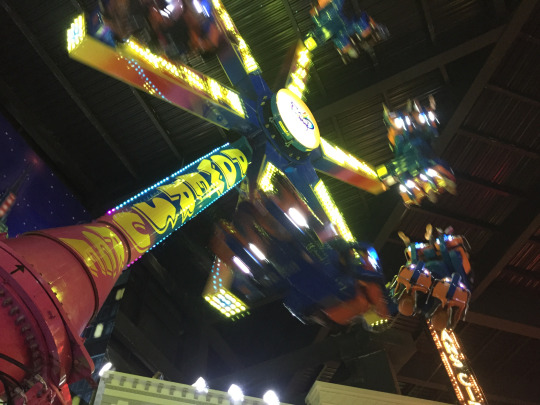 There was also a very nice river ride that was quite thrilling, but again, no photos of it :(. However, we have photos of us drying ourselves after that. Haha.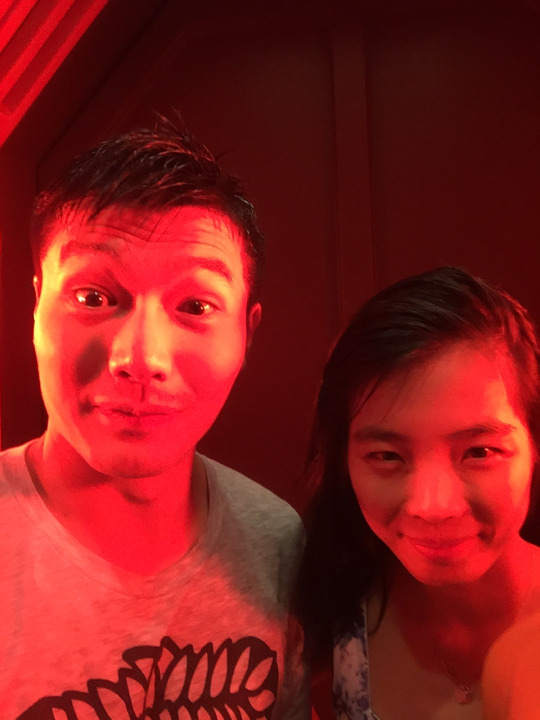 Next, we went for this ride: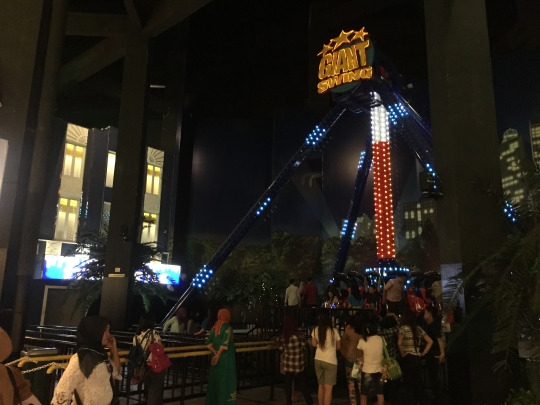 We also tried the Super Heroes 4D show, but that wasn't really good. Before we left, we went for the Yamaha Rollercoaster, which was super thrilling. We also managed to take one photo with a person dressed up as Elvis. Haha.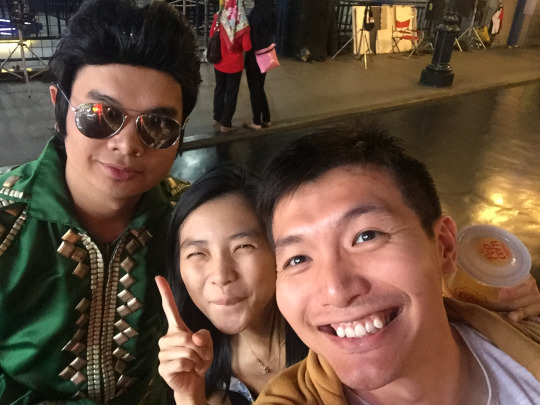 Below is the rollercoaster we took, very fun!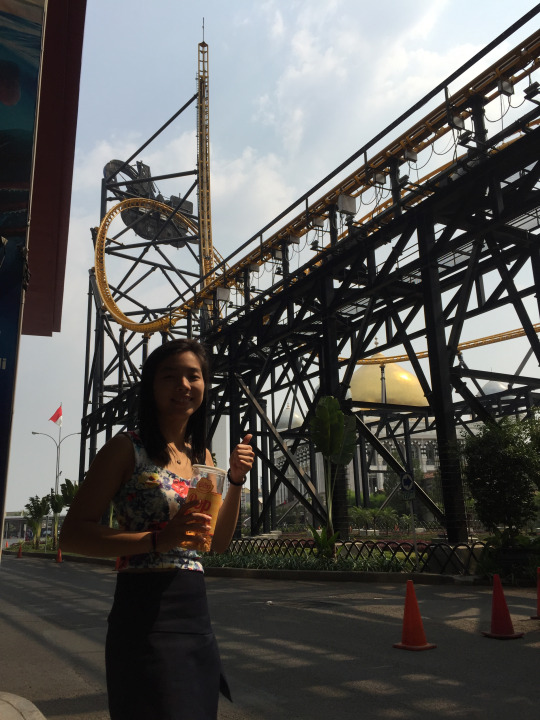 Overall, I'd recommend Trans Studio if you're heading to Bandung. The rides are quite fun, and a few of them were actually quite thrilling. We had a good time there! After Trans Studio, Ang Ga took us to a really relaxing and windy place called D'Pakar. It's a nice outdoor cafe/restaurant at the top of the hills. Very, very relaxing.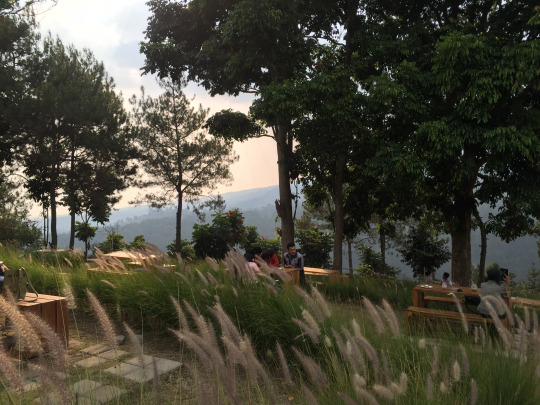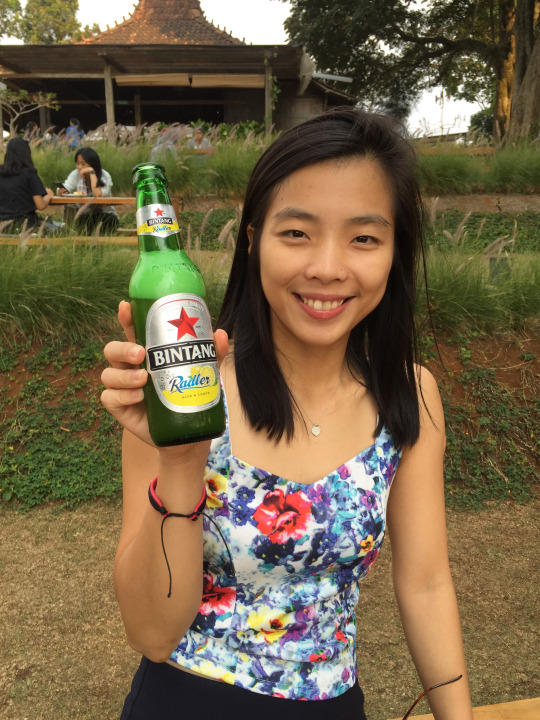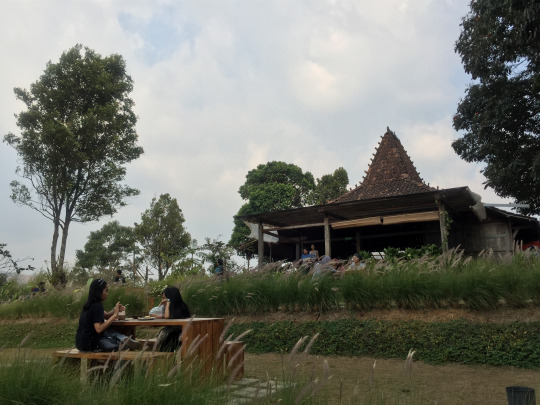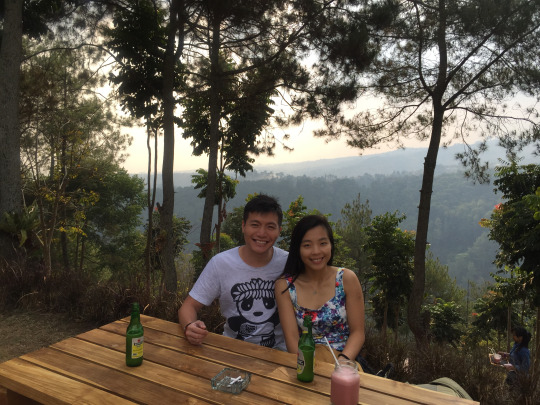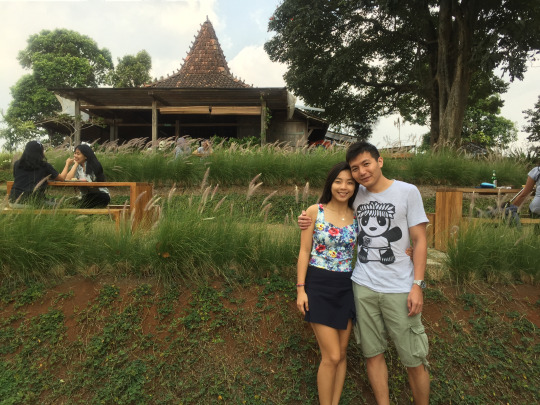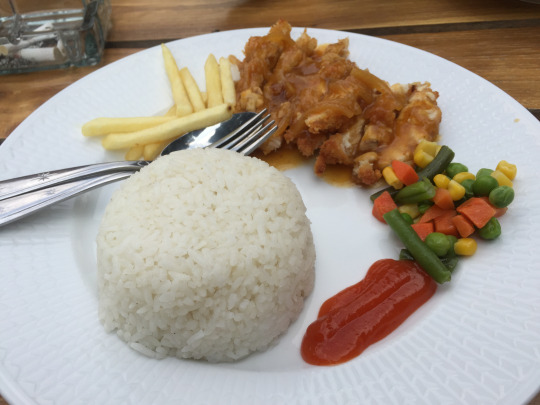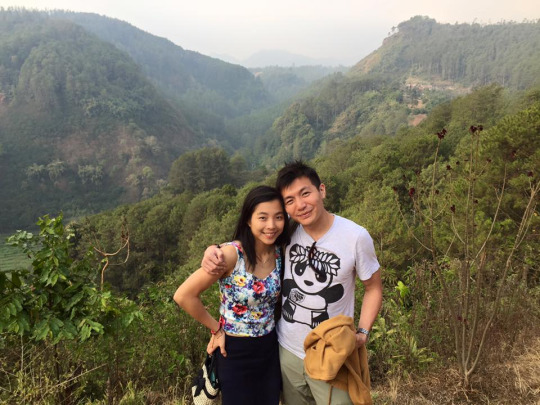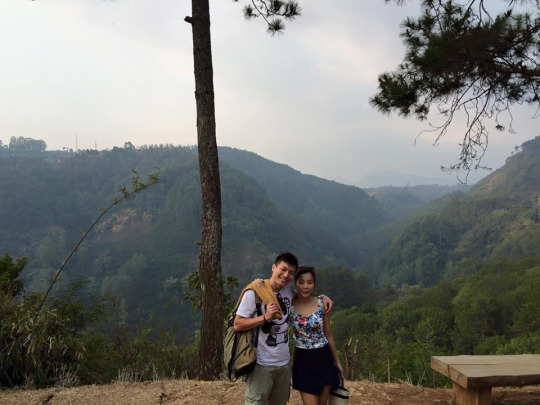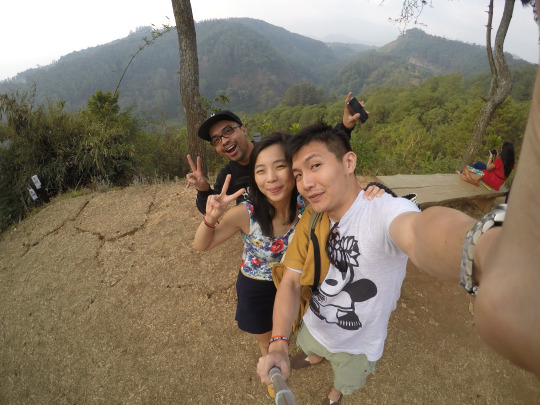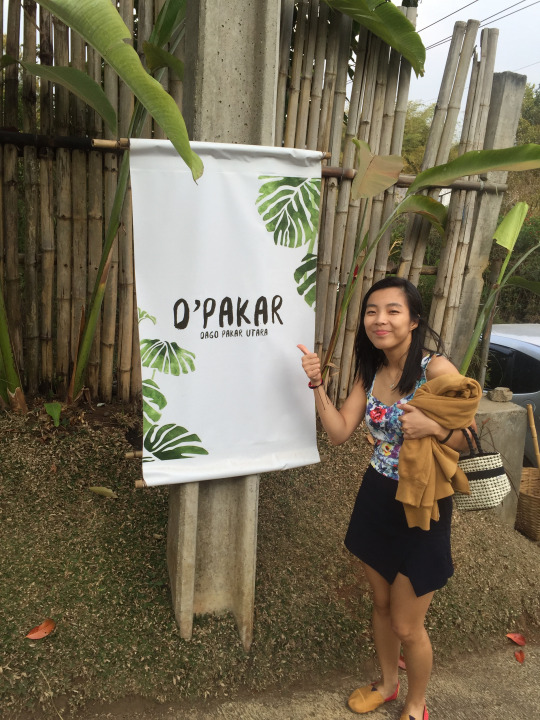 After D'Pakar, Ang Ga took us for some shopping. Didn't really buy much or take much photos.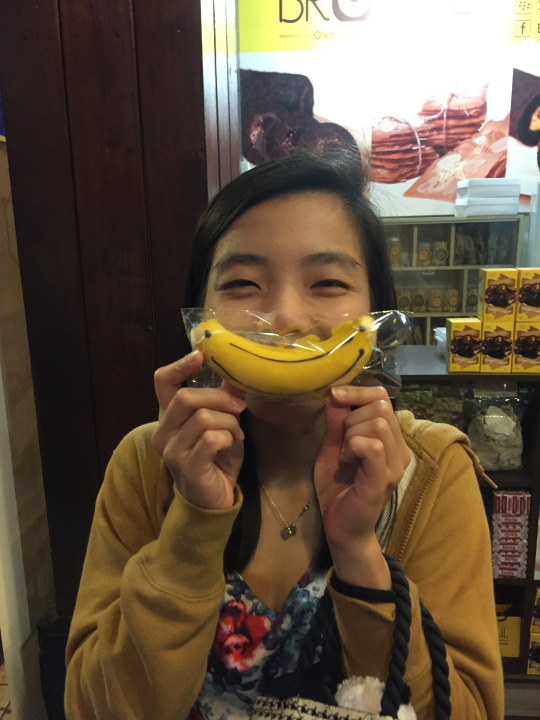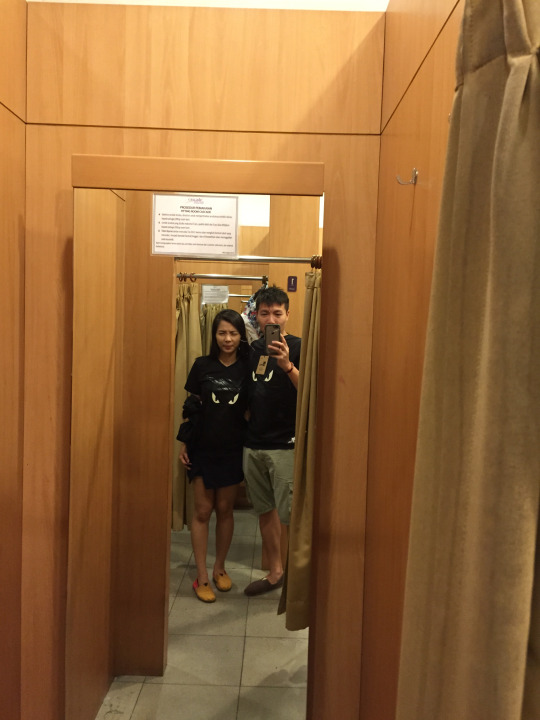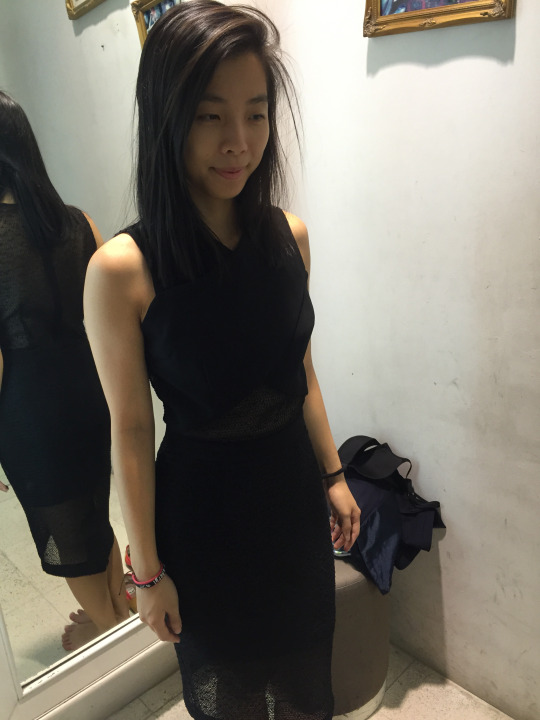 Sheryl didn't buy the black dress as it didn't fit very well and it was very costly. Nonetheless, I think she looks awesome in it <3.
After the shopping, we went to Warung Suluh (finally)! The ambience there has a nice old-school feel to it, and the food is excellent.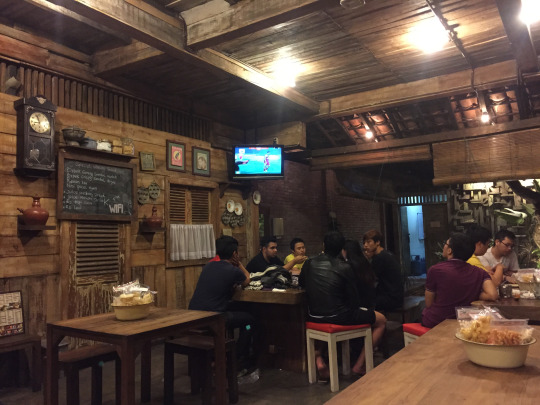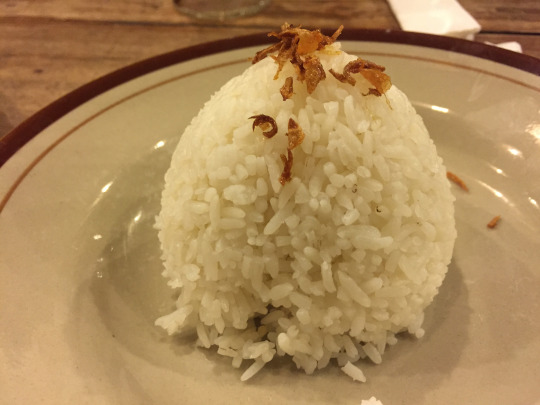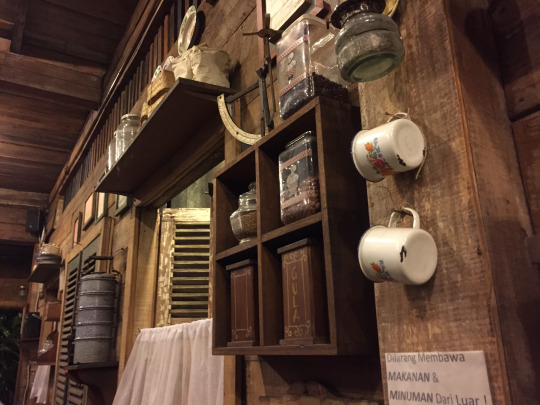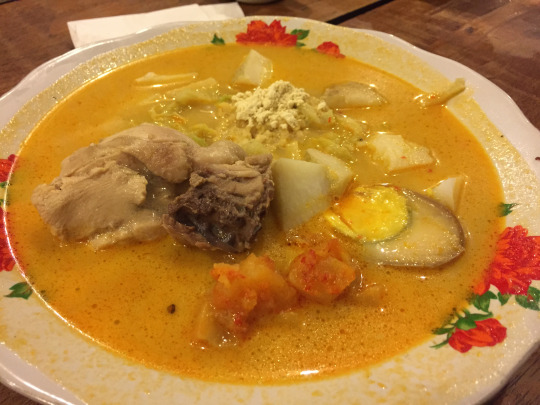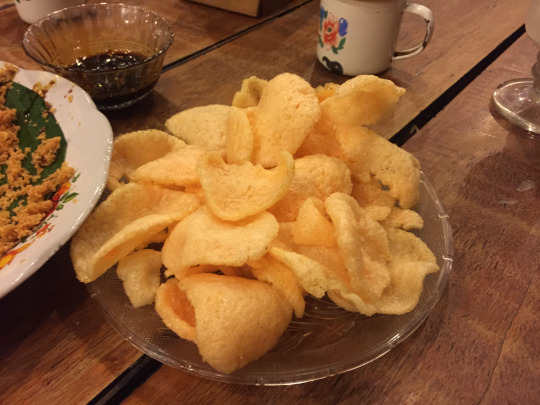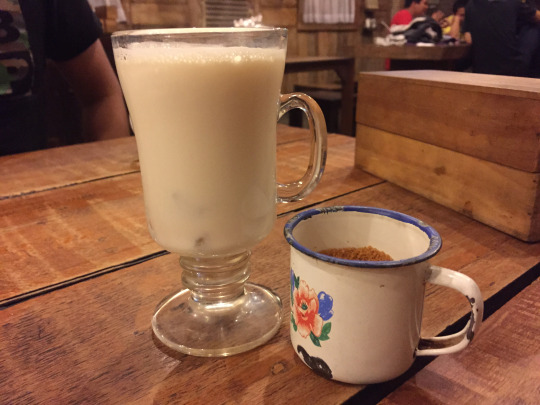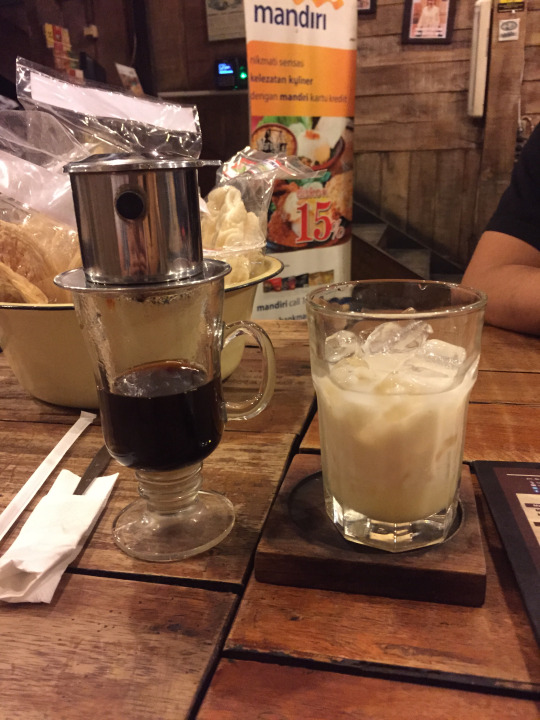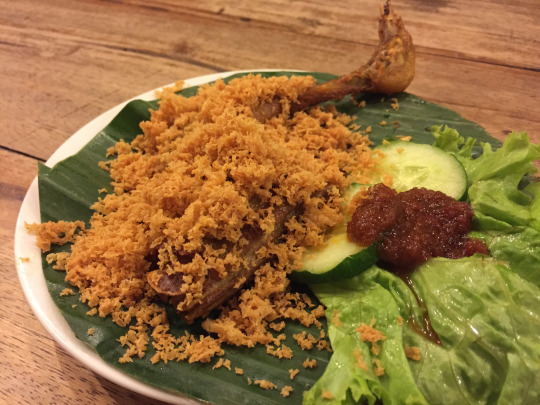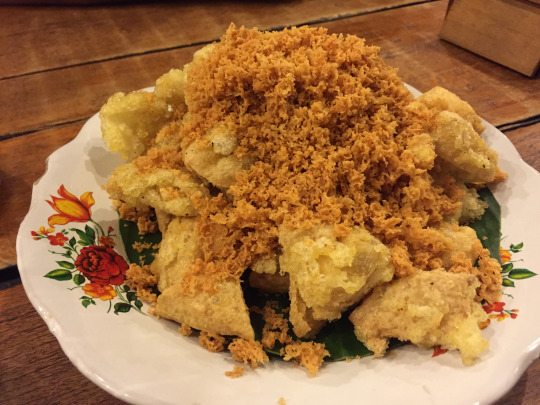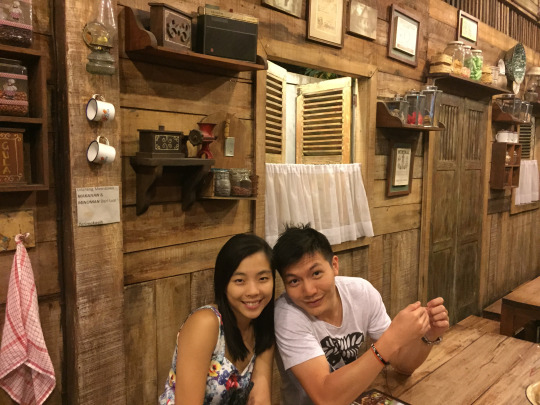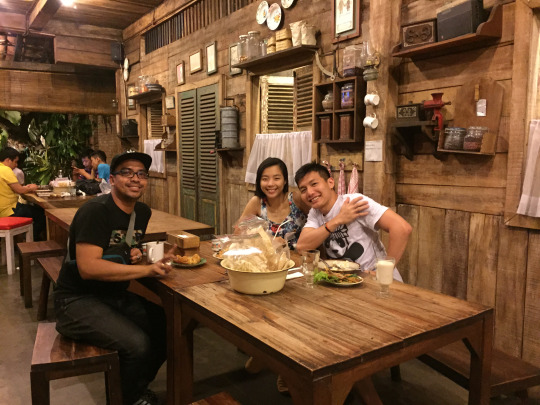 As mentioned, this was one of our more relaxing days. If I remember correctly, we headed back to the hotel after this. Remember the masks that Sheryl brought earlier? We used the eye mask :P.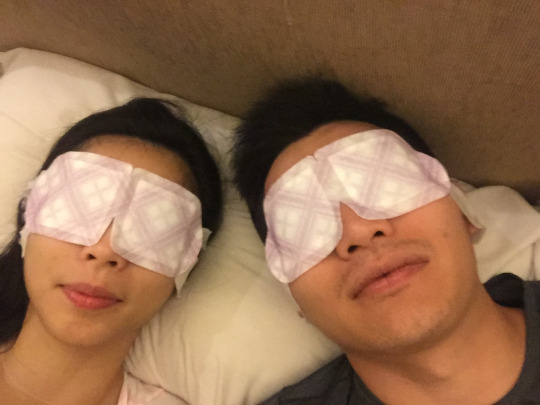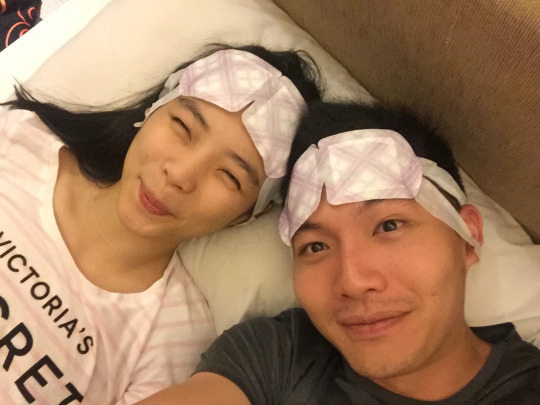 And that's Day 3!
Other parts in this series:
comments powered by

Disqus