Bandung is a place I've been wanting to go for the past few years but never got around to doing it. Primarily, the idea of being in a relatively cool city in Southeast Asia with a mix of good food, shopping and outdoors sounded awesome, so Bandung has consistently stayed on the list and I always knew that I will eventually go. Well, Sheryl and I went to Bandung back in September 2015! We also celebrated my birthday and our 2nd year anniversary during this trip :). Before the trip, Sheryl came by my place (as always) so we could consolidate and re-pack some of our stuff if needed. And I received my first birthday present at the same time :P.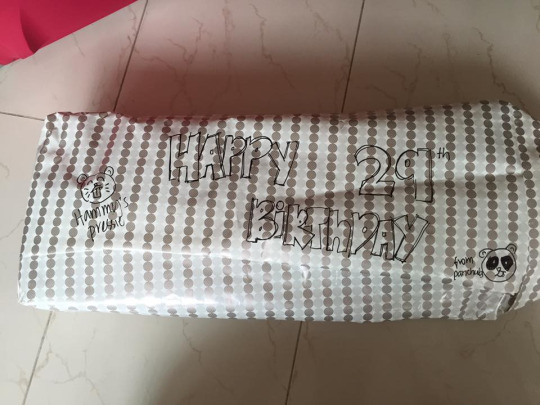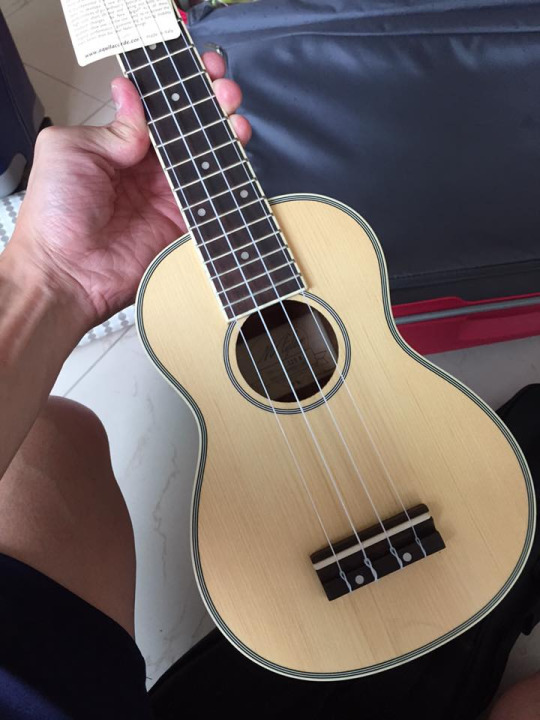 So close to 30 :(! Anyway, we soon headed to Changi Airport! Lots of random fun photos taken at the airport…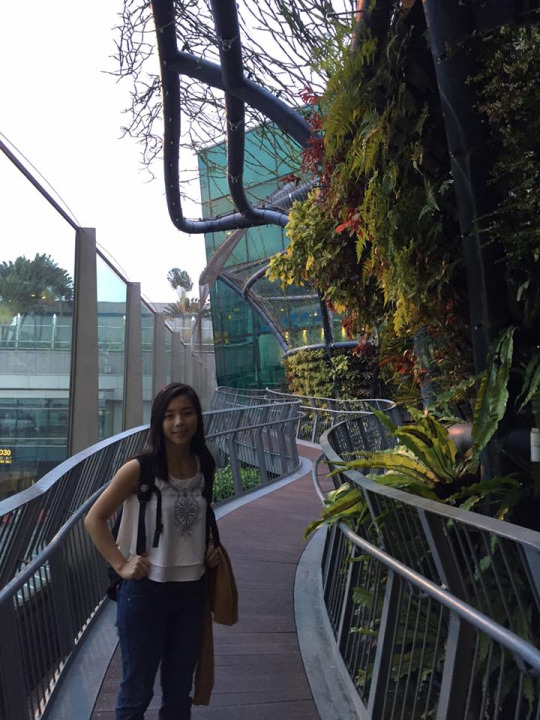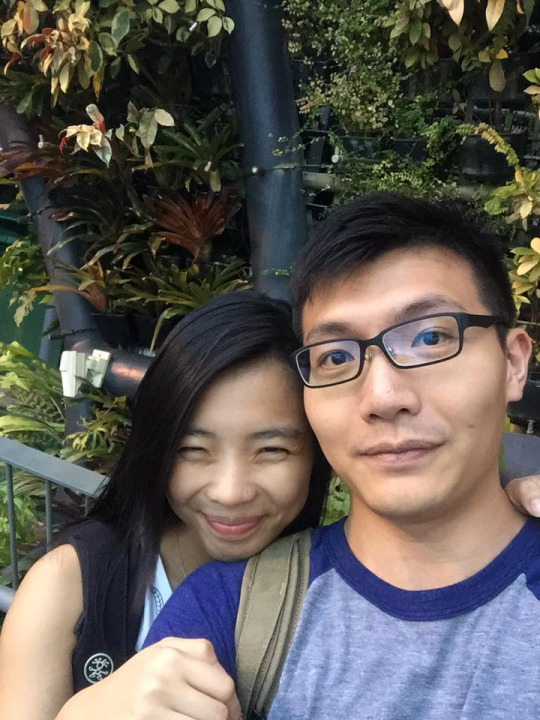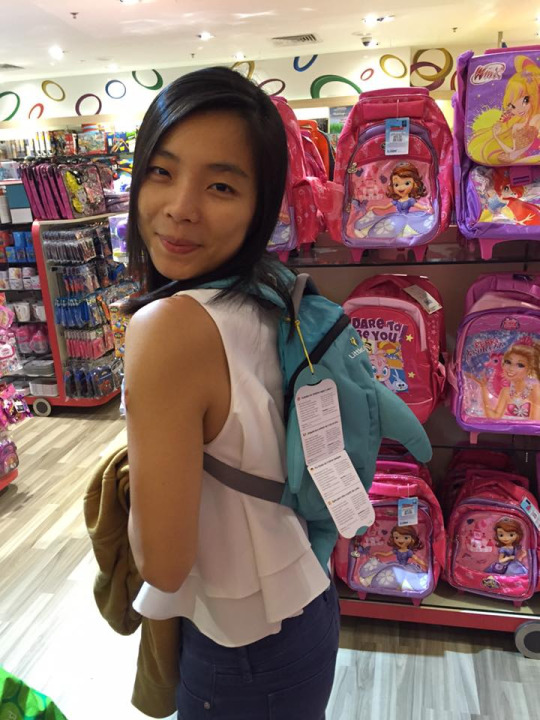 And then we got onto the flight to Bandung! Upon arriving, we met our guide, Ang Ga. He wanted to take us to Warung Suluh for dinner, but unfortunately it was closed (we were able to go there eventually over the next couple of days). He took us to GiggleBox instead. The food there was awesome and affordable!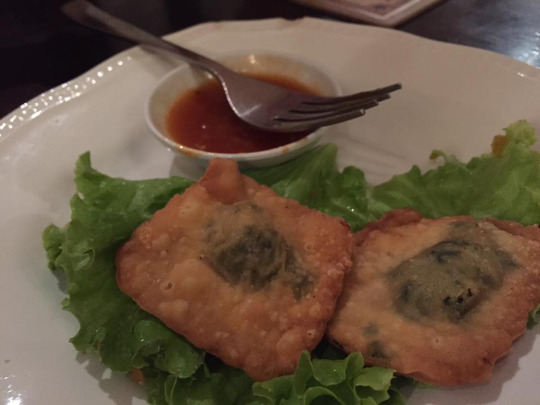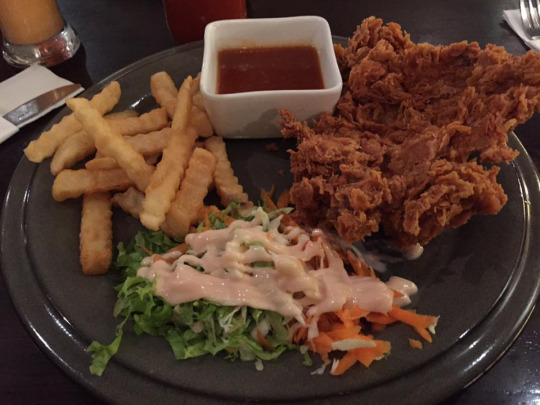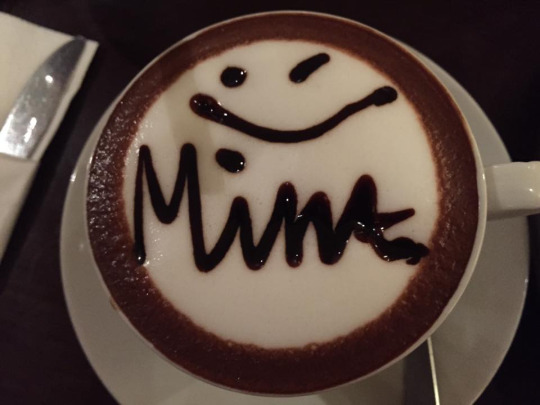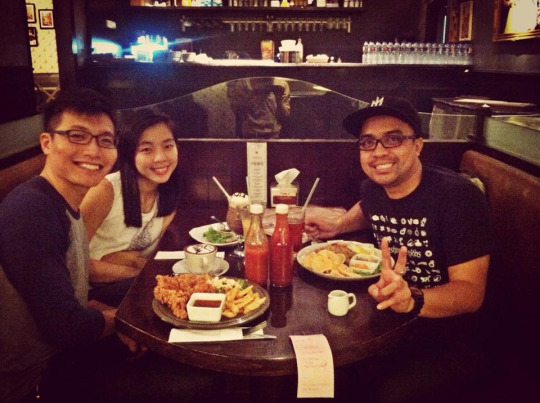 That's Ang Ga :)! GiggleBox itself has a very nice decor too.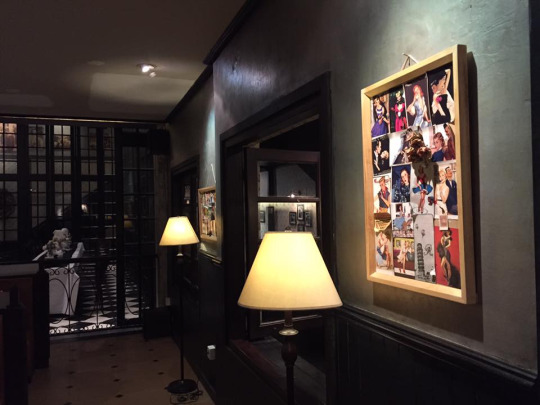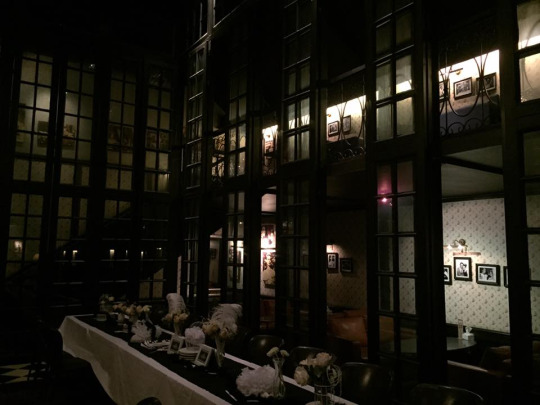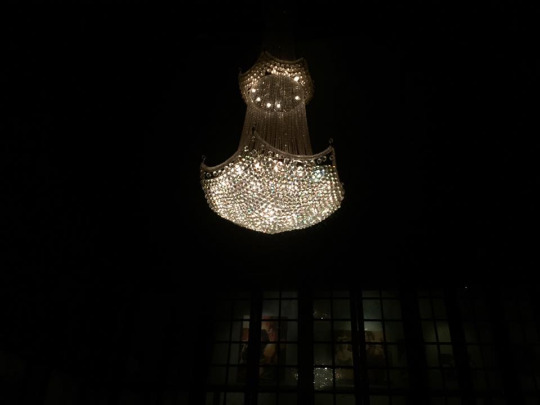 After the sumptious dinner, we headed to the de JAVA Hotel for an early night. It's a good hotel for the price!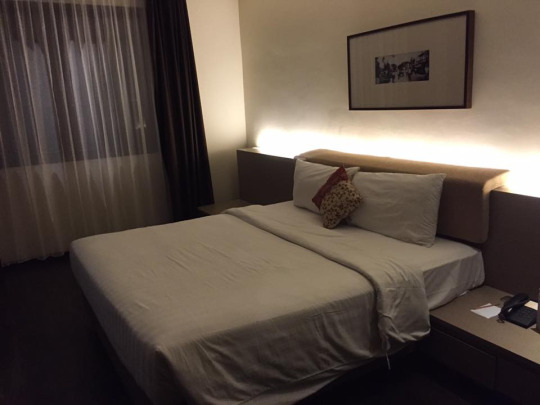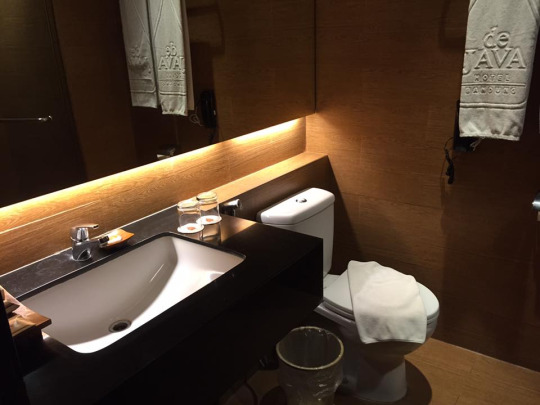 And the night ends, or so I thought! Turns out, Sheryl had prepared another present for me!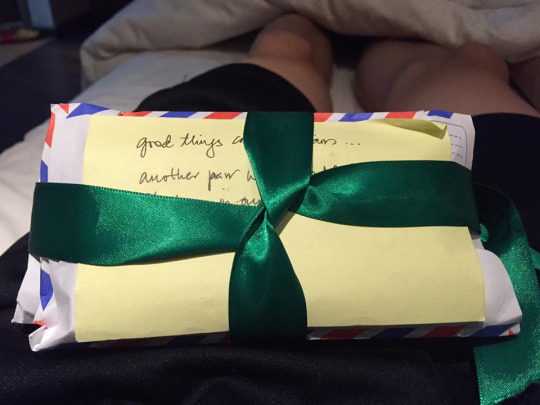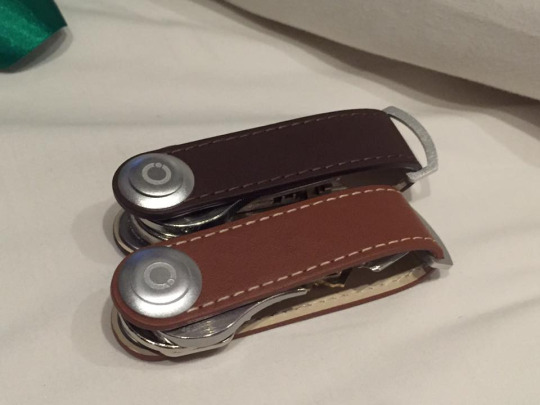 And that's really all for Day 1 :)!
Other parts in this series:
comments powered by

Disqus