Quick fun post of how my avatar came about. I found out that you can turn yourself into a Powerpuff Girl (or Boy) over at Powerpuff Yourself and made one for my girlfriend, Sheryl.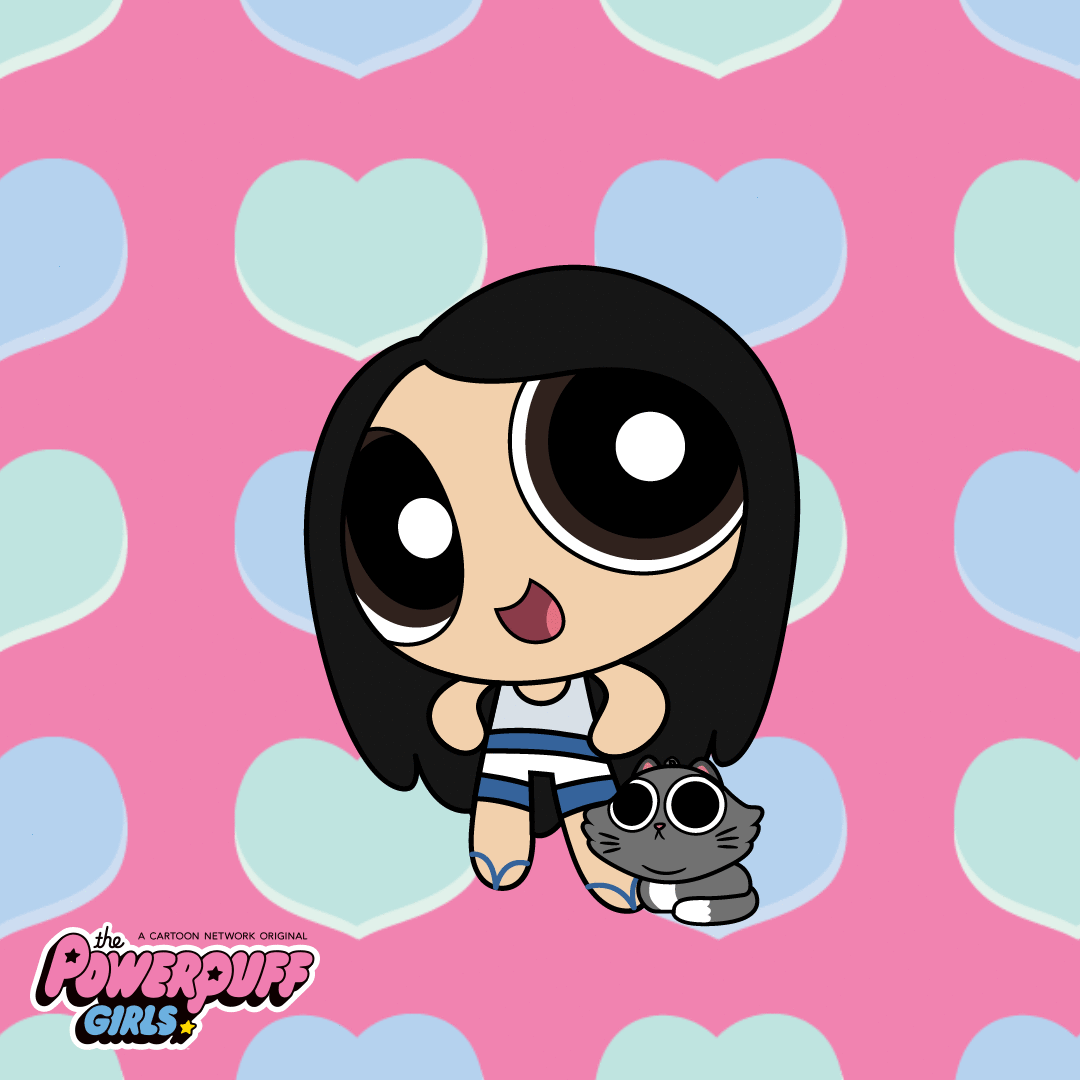 She in turn made one for me (after I hinted :P), so here it is!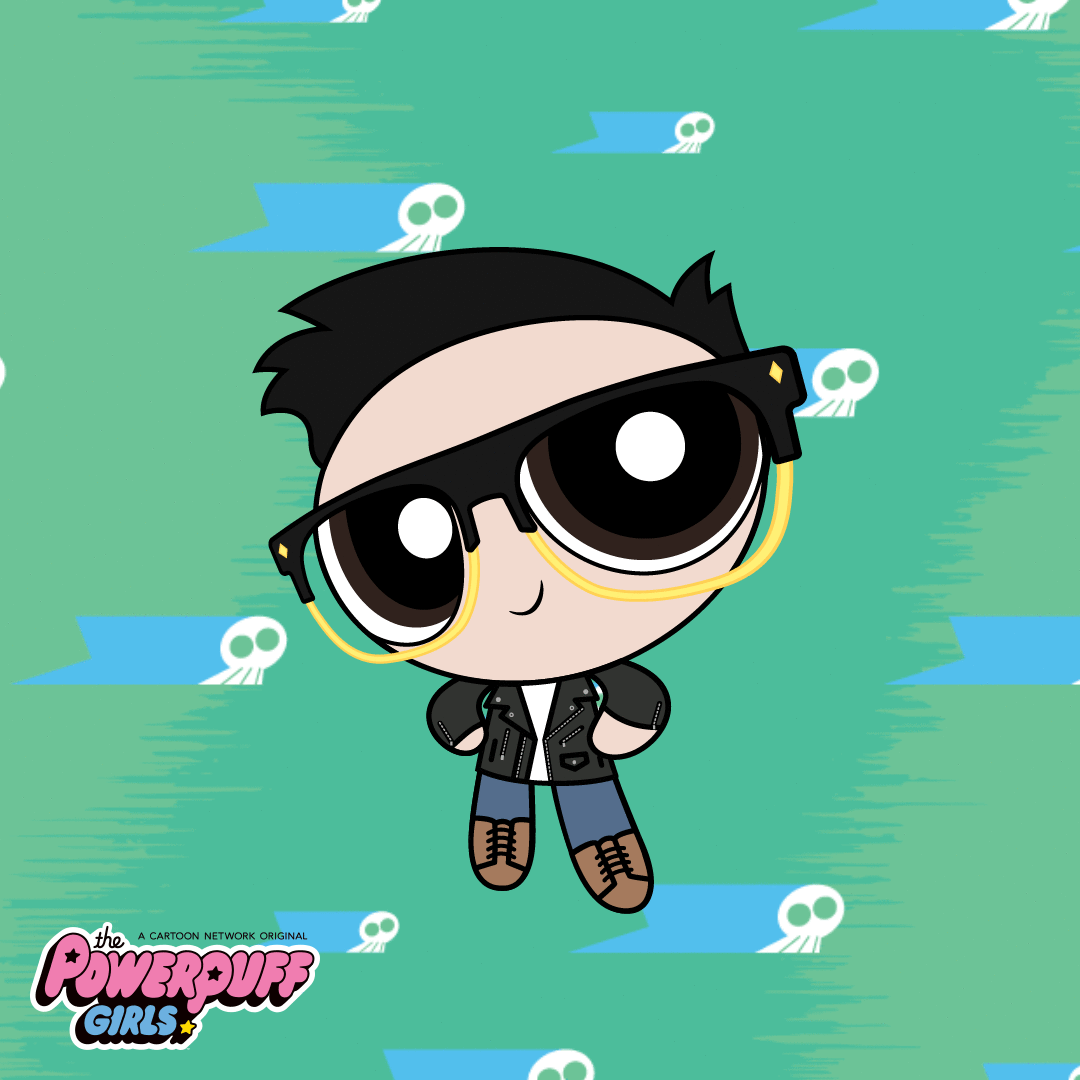 Anyway, I liked it so much that I decided to use it on this blog.
comments powered by

Disqus